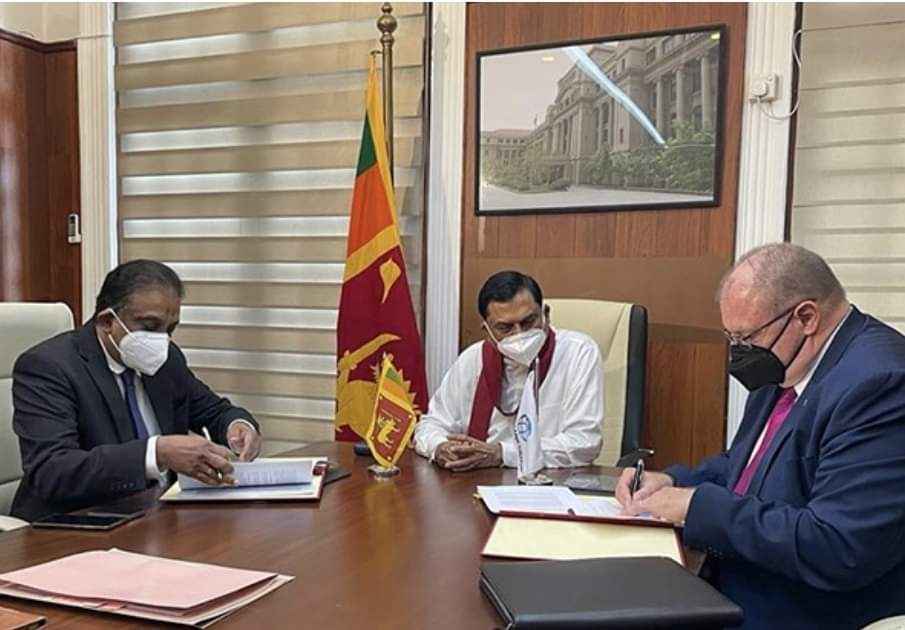 The government's development policy framework identified the need to improve the accessibility and connectivity of rural Sri Lanka through the rehabilitation and improvement of rural and provincial roads on a priority basis.
A poorly maintained provincial and rural road network has resulted in poor accessibility and connectivity, poor road safety, as well as high transport costs for the rural community to access basic services and economic opportunities. In this context, the government of Sri Lanka has given high priority to the construction of 100,000 km of rural roads and their connection to the main road network while improving links with markets and increasing opportunities along the road chains. agricultural value to the rural community.
The Inclusive Connectivity and Development (ICDP) project will improve 3,000 km of an increasing proportion of the provincial and rural road network which is in poor condition. This proposed project will complement the government's 100,000 km rural road development program. In addition, the project will focus on developing the smallholder agriculture sector by further expanding market linkages and increasing business opportunities. It is planned to fill the gaps in infrastructure and services in the smallholder agriculture sector such as collection centers, warehouses and cold stores and adequate transport facilities. As a result, this project will help provide inputs and connect farmers to national and international markets while reducing post-harvest losses. Ultimately, this project will benefit the rural community to take advantage of a wide range of economic opportunities and will also have access to infrastructure, social services and government institutions which are an essential part of any development success.
The total estimated cost of the ICDP project is USD 570 million. The International Bank for Reconstruction and Development has agreed to provide $ 500 million. This project will be implemented by the Road Development Authority (RDA) under the supervision of the Ministry of Roads
The government of Sri Lanka entered into a loan agreement with the WB Group IBRD on 03rd November 2021 in Colombo, Sri Lanka to obtain a loan of USD 500 million to finance the Inclusive Connectivity and Development Project. Secretary of the Ministry of Finance, MSR Attygalle signed the loan agreement on behalf of the Government of the Democratic Socialist Republic of Sri Lanka and the Vice President for the South Asia region of the WB Mr. Hartwig Schafer signed the loan agreement in the name of the WB. (Ministry of Finance)